Please find here our newsletters, recipes and other tidbits we'd like to share with you.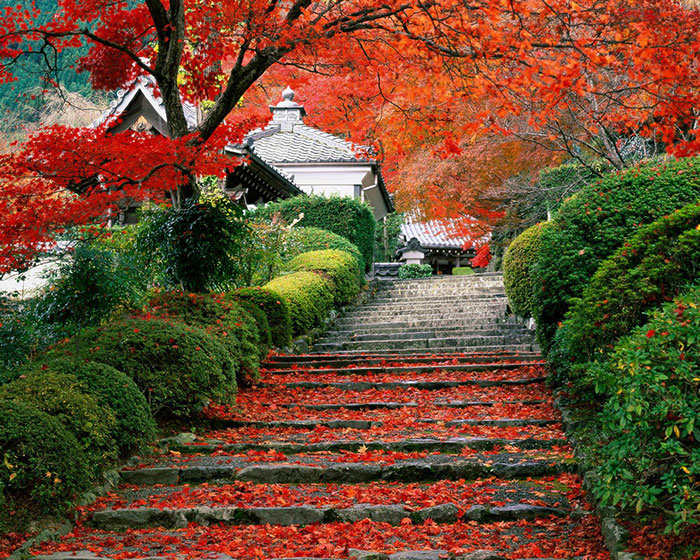 Karen's Blogs
Picky Eater?
We all begin life as "picky eaters". The majority of people are born with a natural dislike of sour or bitter foods, which may be nature's way of preventing us, as young children from eating potentially poisonous food that a child's undeveloped digestive system just couldn't cope with.
Read more ...
Get Over a Relationship
Are you able to come to terms with the end of a relationship? Do you need help to really come to terms with the end of a meaningful relationship that has been bothering you in some way and you are having trouble putting it behind you……
Read more ...
Losing Someone – The Fear of:
When someone loves, cares and supports deeply for others, the thought of them no longer being there can create emotional turmoil. Many people experience this as fear and insecurity when a person is seriously ill or when the person that they care about, job or lifestyle is bringing an element of danger to their lives.
Read more ...
---