Autumn Newsletter - 2021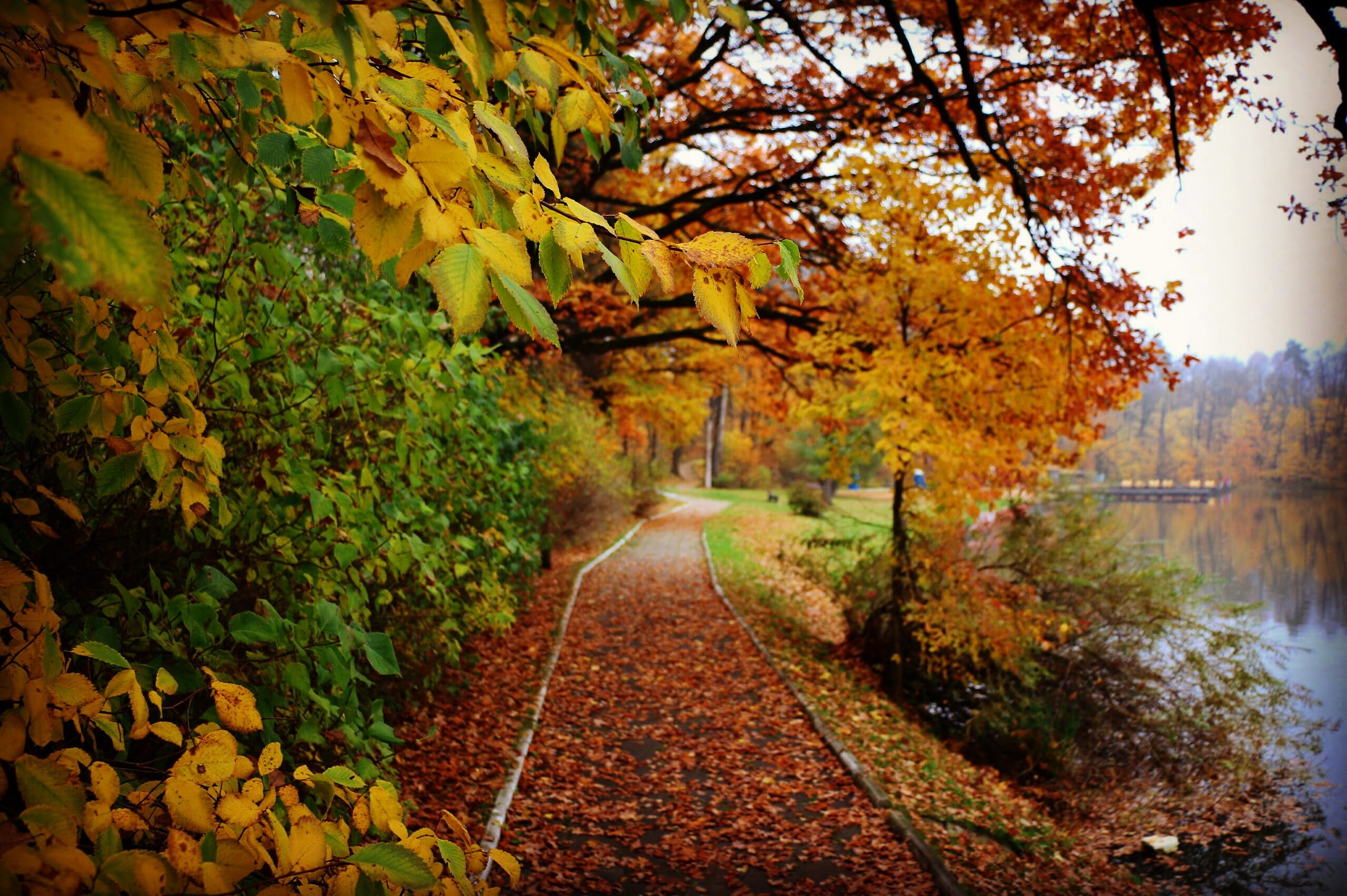 WELCOME to our Autumn – Newsletter
We are currently operational and functioning as normal!
The well being of our clients is our top priority. If you have a scheduled appointment , please let us know if any of the following apply to you:

Within the last 14 days:
Recently returned from overseas
You have had known contact with any person tested positive with COVID-19
You have flu like symptoms.
If any of the above apply to you please contact us on 5223 2370 before attending your appointment.
---
STAFF PROFILE
Karen Holt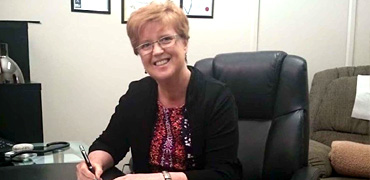 Karen is a professionally qualified Hypnotherapist and Counsellor.
Karen aims to assist clients in reaching their goals by re-training their subconscious belief systems, allowing them to overcome habits, phobias and other negative tendencies.

Karen can provide you with the opportunity to change and grow, and can assist you with taking steps toward a new and more fulfilling state of total wellbeing.
---
Self Esteem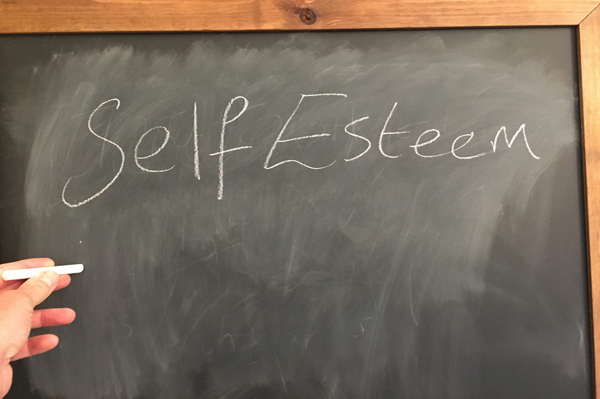 Self esteem leads to many health issues whether it be anxiety, depression, weight gain or even just feeling isolated and overwhelmed to name just a few. So find the power to change by using hypnotherapy to overcome your concerns and empower yourself.
How to overcome it:
Through guidance and hypnotherapy with Karen you can assist yourself to improve your Self Esteem permanently. By reprogramming the sub-conscious it will assist you greatly by:
Ridding yourself of past negative programming;
Improve yourself projection;
Increase your confidence and self-acceptance; and
Change your perspective on your outlook to any given problem.
---
Media Addiction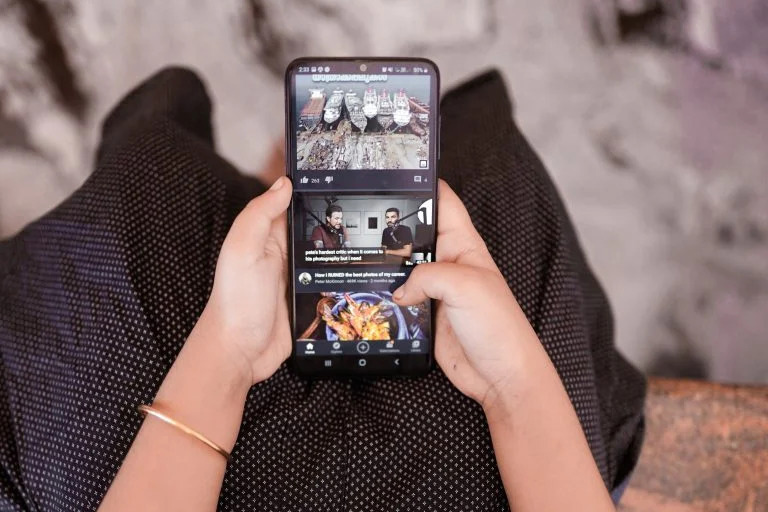 Take control over that Media Addiction – whatever type it maybe - by using hypnotherapy to break the pattern and take back your life.
Compulsive use of media, whether it be a phone, tablet, computer, online gaming, even television to some degree may all seem like harmless fun, however;
If it is something you feel compelled to do, if you feel anxious or agitated until you get your "fix", then make no mistake, you are addicted.
Do you log on and then wonder where the evening, morning or afternoon went?
Does is become part of your life – something that you need to do on a daily/hourly basis?
Does it feel that you are compelled to interact with the game/information/person in whatever capacity?
Do you have to focus on your media interaction even when you have promised someone else – or even yourself you would do something else?
Do you find it hard to press the "OFF" button?
Do you feel exhausted but agitated after hours spent using your media device?
When you compulsively utilise media devices for long periods, your natural "co-ordination response" – your brain's stimulus/reaction system – gets exhausted, leaving you feeling anxious, over stimulated, overwhelmed and even depressed. When this is taking place, time can become distorted and seem to flow more slowly, as if somewhat dreamlike or even feeling a sense of unreality. During this dreamlike state the media interaction, particularly gaming becomes subconsciously embedded in the brain.
YOU need to learn to switch off that link.
Or maybe you are utilising the media device to escape from the hassles you face in your own life.
---
Remedial Massage with Virginia Dyson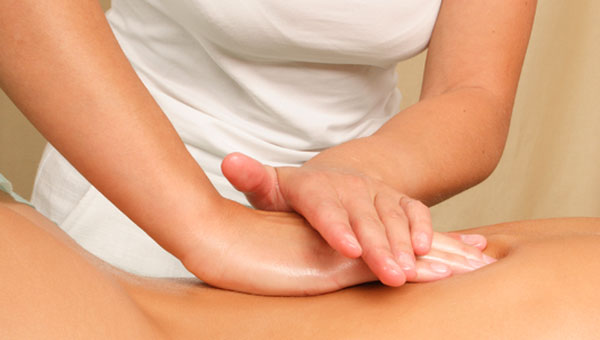 Through the centuries massage has been used and it has been shown to have many benefits, it is still used today for the very same reasons.
Remedial massage treatments are tailored to help ensure that your body stays in optimum performance condition whether you have a specific issue or are just looking for a general tune-up.
Massage is used to heal and to nurture. It improves circulation, immune function, muscle tone, mental and physical health. Massage can be a part of your health maintenance program, a time to nurture yourself, time out to relax, to help prevent injury and to help the body to heal injury.
When you have a massage you leave knowing that a change has been made. It's a privilege to be able to be a part of this change and to be a part of people's lives to make a positive difference.
---
ANZAC DAY 2021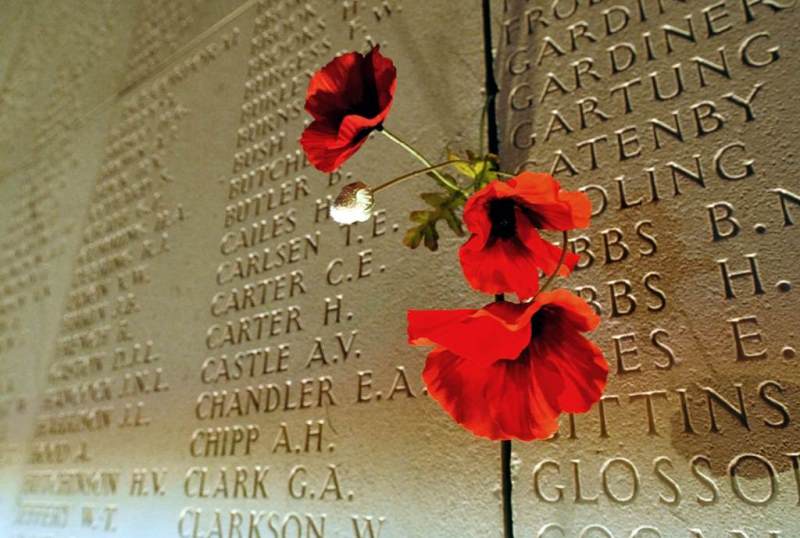 On Sunday 25th April 2021 we are being encouraged to stand for a minutes silence to honour our fallen hero's and our hero's still serving.
---
Stay safe and lookout for your friends and neighbours.

If you wish to opt out of this newsletter then please send an email titled "unsubscribe" to This email address is being protected from spambots. You need JavaScript enabled to view it. or This email address is being protected from spambots. You need JavaScript enabled to view it.
---