We have Moved To - 83 Garden Street East Geelong
Thanks to Karen & co for making our move a very smooth one. More content to come.,......
---
Difficulty in Sleeping?

Are you waking up during the night and cannot go back to sleep or perhaps having difficulty in getting to sleep?

Sleep is vitally important for us, it allows our body to rest and refresh itself.  When we are suffering from sleeplessness, the vital parts of our body can't be recharged efficiently resulting in tiredness and fatigue.

Release yourself from those sleepless nights; let hypnosis relax you and when you wake up notice how rested and relaxed your body feels.


Sleep Disorders

Sleeplessness is a far more common problem than most people realise – and a sleep disorder is also far more debilitating than is often recognised.

We all lead such active, sometimes frantic lives and we encourage our minds to be as active as possible, and at night, we have the expectation that we should be able to simply switch off.  But for many of us, it is just not that easy. If you spend long hours lying in bed with your mind racing a million miles an hour, you are not alone – far from it.  However, it doesn't mean you need to learn to live with it.

Sleep truly is nourishing, and going without it makes the body miss the opportunity to refresh and recharge and as a result, your health and wellbeing often suffers.
Concentration suffers, and the synapses that connect various parts of our brains don't fire. We lose the ability to think laterally, and focus becomes poor.

When drained enough, our brain begins to shut down of its own accord, with different sections shutting down momentarily to rest. These shutdowns are what is known as 'micro-sleeps'. We are all aware of how dangerous micro-sleeps can be when we are driving, but have you also considered the way they could affect your work, your ability to look after your children, your performance playing sport – and just about any other aspect of your life.

A lack of sleep has also been connected to higher stress levels, weight gain, and relationship difficulties.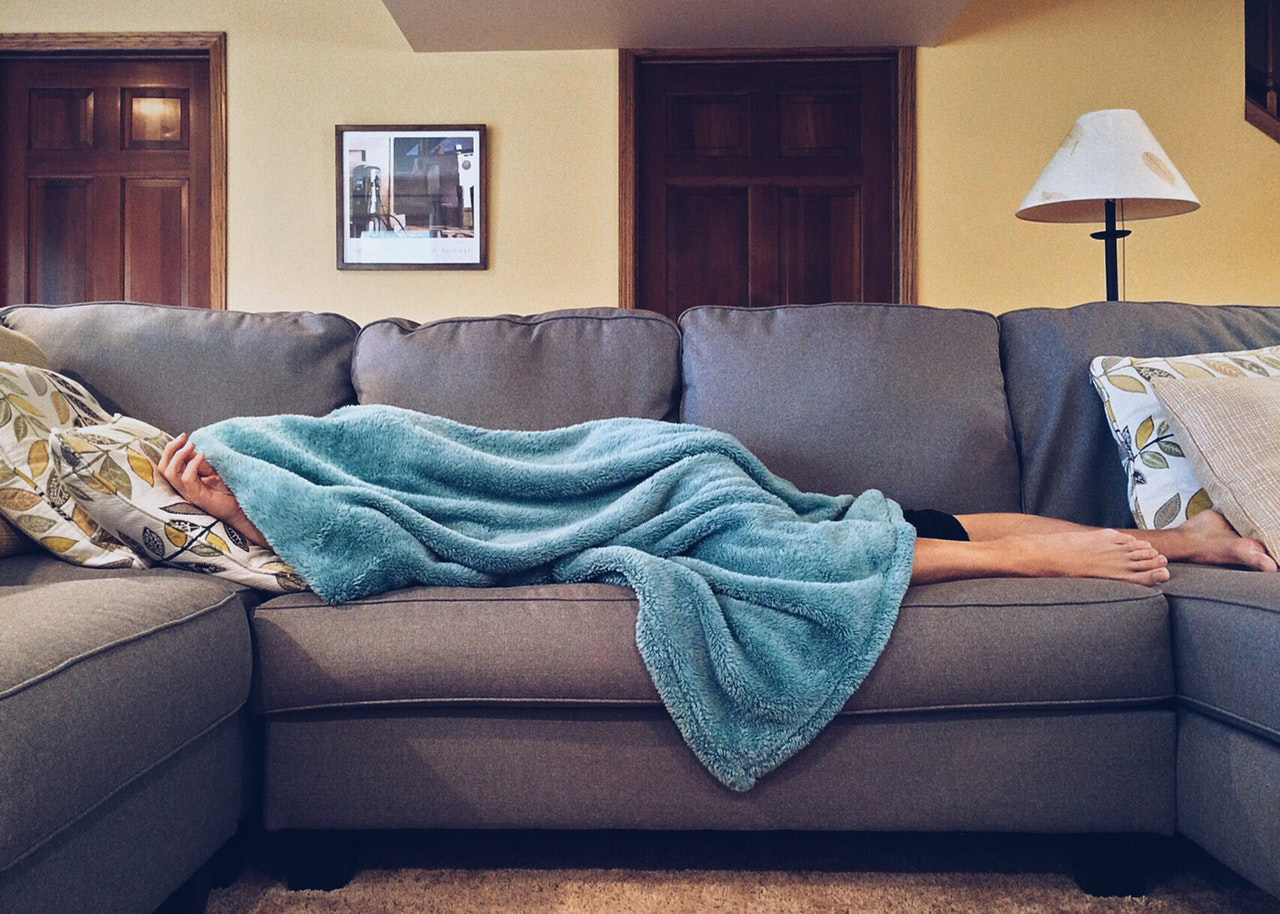 It is simple: we need sufficient sleep to function at our best. And if you suffer from a sleep disorder, getting enough sleep can be a challenge. The more tired you get, the more anxious you get about not being able to sleep.  And the more anxious you become, the more difficult it becomes to fall asleep. On and on the cycle goes.


Using Hypnosis:

The use of hypnotherapy can be an incredibly powerful solution. By utilising hypnotherapy techniques the deep seated causes of tension and inability to fall asleep can be dealt with.  There is the need to address the causes of the problem,
With the use of a qualified, professional hypnotherapist you can have the causes of your problem revealed and addressed.  The treatment for sleeping difficulties is simple, non-invasive, and completely safe. And the benefits are incredible.

The Benefits:

Imagine lying down, closing your eyes, and falling asleep. Imagine sleeping right through the night, and waking up feeling refreshed, and rejuvenated. Imagine getting to the end of your day and realising that while you are ready for bed, you are not so tired that you are falling asleep on your feet.

At work, your mind will be sharp, clear and fresh.  Creativity will flow, and you will have the focus to follow through on them.

Hypnotherapy is a completely safe and natural solution to your sleep concerns.
You will look and feel more resilient, deal with stresses and life's challenges more efficiently and effectively, you and others will notice the difference as your skin becomes clearer, your eyes brighter, and your smile more ready.  You will feel so good it will be obvious to all.
---
Stephanie Thwaites – Mental Health Social Worker & Psychotherapist
Available for Individual Counselling (Children 8+, Adolescents & Adults)
Medicare Rebating, Bulk Billing available for eligible clients
Stephanie is an Accredited Mental Health Social Worker and Person Centered Counsellor and Psychotherapist, drawing on over 10 years of experience working clinically across the life span with individuals and groups. Steph draws upon her training in Social Work as well as in Counselling, using therapeutic approaches such as: EFT (Emotion Focused Therapy or Process Experiential Emotion Focused Therapy), Person Centered Therapy, ACT (Acceptance & Commitment Therapy) and CBT (Cognitive Behavioural Therapy). Steph also has experience facilitating Sand Play Therapy and offers this to her clients where appropriate in order to enhance the therapeutic outcome.
Steph is unique in that she has experience and passion for working with all age groups, including children (8+), adolescents and adults. Her areas of interest include: anxiety, depression, trauma (complex trauma), disordered eating & clinical eating disorders, body image issues and addiction issues (including working with Benzodiazepine Withdrawal). She works holistically, treating the client as a whole person and always taking into account the family and systemic issues.
Private fees for a 50 min consultation are $130, however clients are eligible for a rebate from Medicare with a valid Mental Health Care Plan ($74.80 rebate), and bulk billing is available to those clients on a concession card, full time students and those with genuine financial need.
Qualifications & Affiliations
Bachelor of Social Work (University of Victoria, Canada)
Graduate Diploma Counselling & Human Services (LaTrobe University, Melbourne)
Masters of Counselling & Human Services (LaTrobe University)
Accredited Mental Health Social Worker & Member of AASW (Australian Association of Social Workers)
---
MASSAGE FOR HEALTH AND WELLNESS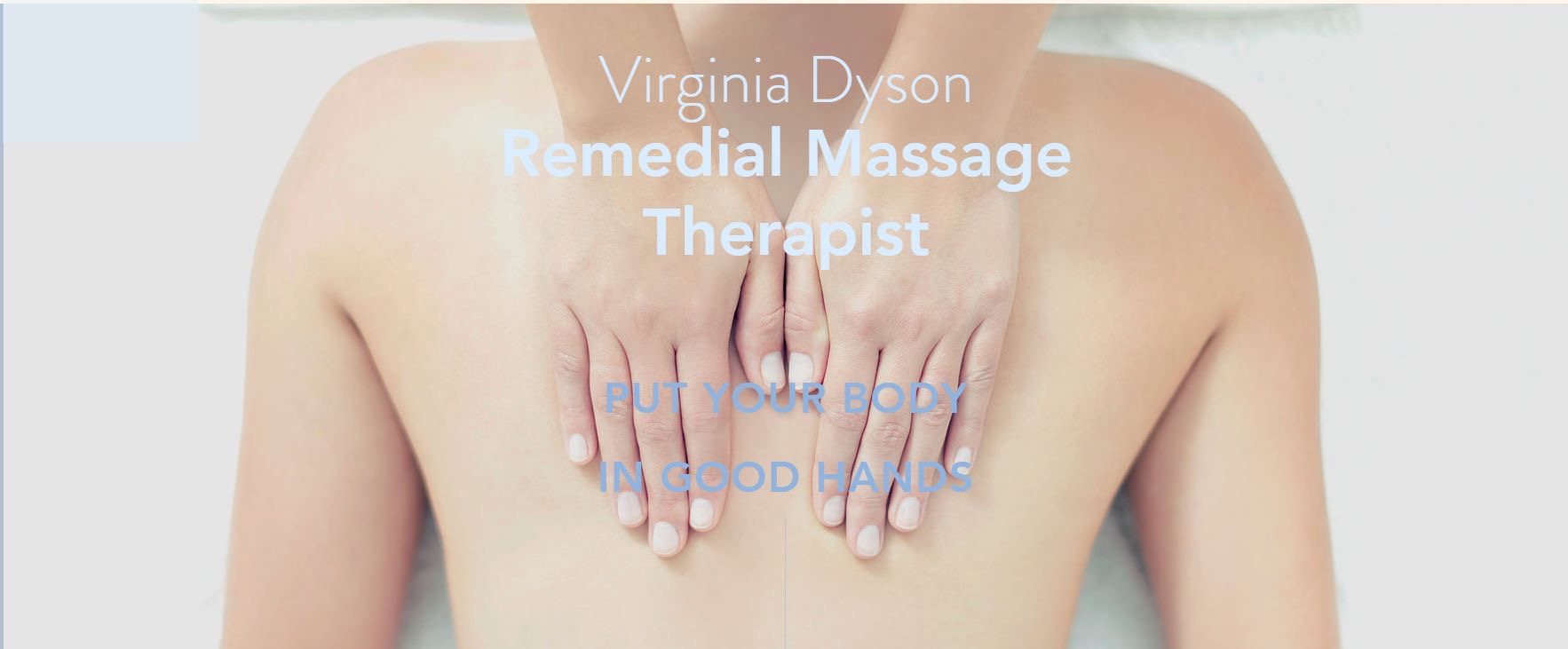 Making massage a regular part of your well-being routine will help you to stay healthy. During your treatment you will feel a sense of deep relaxation and wellbeing as your body releases hormones called endorphins. The stress hormones called adrenalin, cortisol and norepinephrine are also reduced. There are many studies indicating that massage is beneficial for the mind and body.
Some of the benefits of massage are:
reduced muscle tension
improved circulation
stimulation of the lymphatic system
reduction of stress hormones
increased joint mobility and flexibility
improved skin tone
speedier healing of soft tissue injuries
heightened mental alertness
reduced anxiety and depression
There are many techniques that may be used during your treatment, some of these will be soothing and others will be to help soft tissue function more normally and may require deep tissue techniques. The goal is for your body to function at its optimum so you will live a healthy and rewarding life.
This winter when you book a one hour massage you can receive a hot stone massage for the same price, usually $100, book now and pay $80.
---
Banana brownie recipe

A simple banana brownie recipe that can be whipped up and offers many benefits to the body using only 3 ingredients
Ingredients:
    3 Bananas
    ½ cup almond butter
    ¼ cup cacao powder

Method
Mash your bananas in a glass bowl. Add the rest of the ingredients and stir with a wooden spoon until combined.

Bake at 180 degrees Celsius for 15-20 minutes.  Cool and cut into squares.

Added extra:
Add some cashews to the recipe for some added texture

Read more >
---
Gift vouchers are available from reception for all practitioners at Geelong Bodi and Mind or you can call 5223 2370 and have one posted to the address of your choice. Stress free gift giving? Done!
Check out the range of services we offer @ http://bodiandmind.com.au/
If you wish to opt out of this newsletter then please send an email titled "unsubscribe' to This email address is being protected from spambots. You need JavaScript enabled to view it.
---